About Us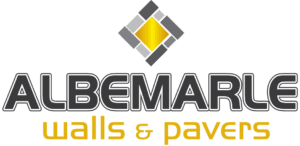 Albemarle Walls and Pavers is a family owned and operated business. We have been servicing, but not limited to, the Eastern North Carolina and South Eastern Virginia area for the past 18 years. We take great pride in our work and always go the extra mile to ensure satisfaction. Wayne Long is our general manager. He likes to be fully involved and very hands on with each and every project. He grew up in Perquimans County and first started his business through ownership of a local nursery. He expanded from there into a Full Service Landscaping Company named Albemarle Lawn Care, LLC. During this time he began learning more and having more requests for Hardscape Projects. He soon began specializing in this area. His thirst for knowledge has pushed him to the top of his field to include services in both Commercial and Residential areas. His passion is in providing outdoor living spaces for families to enjoy their valuable time together. This includes Custom Building and design of Paver Patios, Outdoor Fireplaces, Sitting Benches, Fire Pits, Outdoor Lighting, Kitchens, etc.
In order to offer more options to customers with existing concrete who are looking for an updated look. We also offer a wide variety of Concrete Coatings. We can take existing concrete and transform it into the Tuscan Slate Tile look around your pool or patio. Give your garage floor the appearance of Hardwood Flooring for the ultimate man cave. Or simply clean, do crack repair, and seal your existing driveway to make your concrete last.
If you want quality work done right the first time, then give Mr. Long a call. Take advantage of his vast knowledge in landscape, retaining walls, concrete coatings, landscape lighting, drainage work etc. We use only quality products to achieve optimum results and satisfaction.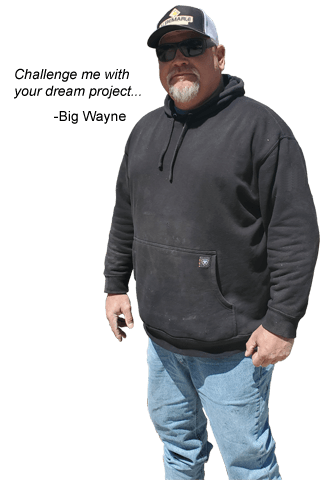 Building Dreams One Brick at a Time!